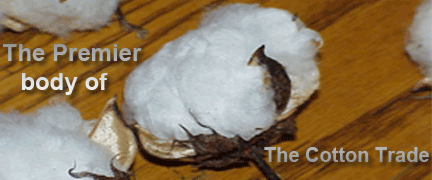 Incorporated in 1933, this Association is the recognized Cotton Association for the whole of Pakistan. All sections of the trade are represented on the Board of Directors. Maintains a code of fair and equitable trading practices in the form of rules, regulations and bye-laws. Maintains a suitable set of standards for classification of Cotton and provides for just settlement of disputes. It handles matters affecting the general interests of the cotton trading community. It offers the buyers and sellers opportunities to obtain useful information regarding the ruling cotton prices and current market conditions throughout the world.

Adjudication of disputes on quality is carried out by a Panel of Surveyors under the blind survey system. Arbitration facilities are also provided for disputes arising out of the various contracts.

In 2019 -2020, Pakistan cotton production was recorded as 8.60 million bales, ex-Gin as on 18.03.2020. Pakistan ranks as the fourth largest cotton producing country in the world, meeting substantial requirements of its growing textile industry and providing sufficient surplus for export. The domestic textile industry has grown phenomenally during the past several years, making Pakistan as one of the largest exporter of cotton yarn, fabrics, garments and textile made-ups.

Pakistan is a leading exporter of good quality cotton catering to the global requirements of the the textile industry.